Want a better look at images on a list?
You can adjust the size of thumbnails to fit your preferences! Here's how:
Locate the zoom slider on the far right hand of the page.
Slide the slider left to right or vice versa. The images will adjust automatically without refreshing the page!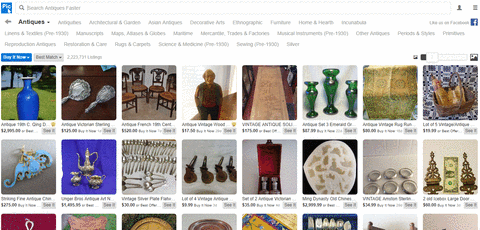 This feature makes it easier to view more items on one page, as well as get a closer look at the primary image of an item.